Download Samples of Our Film Transfer Work and Compare
You might be wondering about the files you will receive if you choose us to transfer your film directly to a hard drive.
You may also be wondering if you'll be able to use these files with the popular video editing programs out there.
Here are a couple raw video files which you may download to test with your programs.
And as always, if you have any questions, feel free to write us or call us at the number above.
To download the files, simply Right Click on the appropriate image below and choose "Save As", "Save File As", or "Download File As". (Please be patient while downloading as these files are fairly large.)
Call us now at (888) 405-2685 for a free estimate or more information.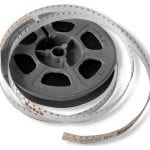 FAQ
The questions that most people have about film transfer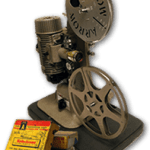 Our Process
This is our film tranfer process.  It's how we do what we do.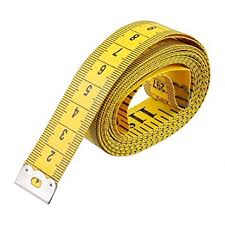 Quick Estimate
Quickly estimate the costs to have your film transferred.