Mother's Day Special:
30-36% off Premium Transfer Services


Sale ends Sunday, 05/13
Click Here for Coupon!
THE HIGHEST QUALITY FILM TRANSFER, DONE RIGHT
Legacy Digital will recondition and convert your old reel to reel film using the same trusted process used by the Academy of Motion Pictures in Hollywood. You'll get true frame-by-frame scanning at Full HD w/ color correction. Best of all it's affordable at starting at just $16.00/50ft reel.
Just like other film media, your photos degrade and continue to fade and lose color daily. We will properly and professionally scan your photos and help you preserve your precious memories for generations to come. You may choose to have your photos scanned at 300 to 1200 DPI from $0.20 to $0.30 depending on resolution.
Legacy Digital will scan your slides at a full 18 megapixels and photos from 300-1200 DPI. We will also apply our industry leading professional manual color correction techniques in an attempt to make them look as close to the day they were taken. Prices range from $0.45 to $0.35 per slide depending on quantity.
We will convert your old VHS, BETA, Hi-8 and other video tape formats to DVD or Hard Drive using our professional grade equipment for just $19.95/tape. Capture the moments and freeze the quality loss which is happening right now - whether you play them or not.
Looking for a gift for a family member, friend or maybe even yourself?  From a few tapes to extensive collections combining multiple media formats, the Legacy Digital Treasure Chest is a fantastic option.  Just order the appropriate Treasure Chest size and we'll do the rest.
Legacy provides institutional level conversion, delivery and archival services for universities, libraries and film studio. We will convert your legacy film, video and print media to digital and sharable formats using our professional grade equipment.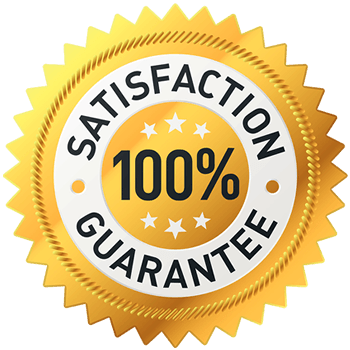 Our 100% Satisfaction Guarantee
"We are not finished until you love it. We will do everything within our technological capabilities using our state-of-the-art equipment to create the highest quality video and image captures possible. With that said, there is only so much that we can do with some older and heavily degraded media. We can assure you though, we will give you as good or better product than anyone else in the marketplace…And if someone else can produce a visibly better product, one which is noticeably more colorful and clear, we will refund your money.
- Scott Foster, Founder
Legacy Digital - Trusted by:
Along with executives and professionals from: CBS, ABC, Universal, Disney Animation, Paramount, Sony, Redbox, Audiohead (sound engineers of Star Trek Into Darkness), Lightstorm Entertainment (makers of Avatar), Atlas Entertainment (makers of Batman v Superman: Dawn of Justice) and many more.
Legacy Digital did a fabulous job of getting our old family films and slides on dvd for my parents' anniversary. The quality was amazing and my parents were so surprised. Scott was so helpful picking up and delivering our order saving us time and gas money and keeping our family treasures safe from the mail. I definitely would recommend them to anyone and in fact am calling them again to do all of our VHS tapes and camcorder tapes next. Jennifer L. - Long Beach, CA See More Client Comments >>