Safe Shipping Instructions for Legacy Digital Productions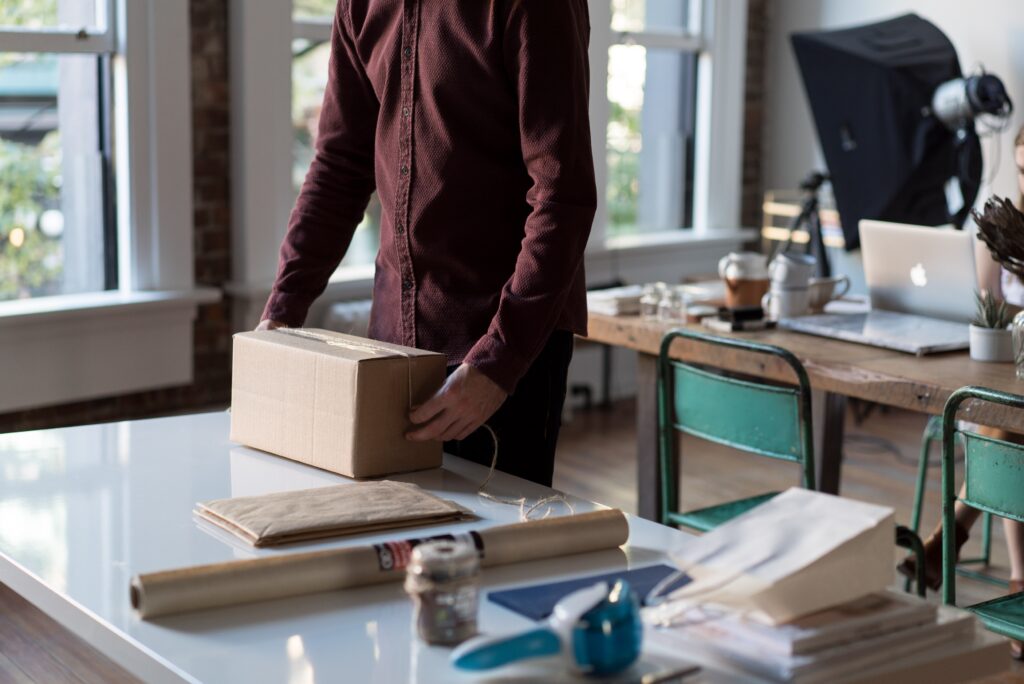 To ship your media to us:
Pack you media so that it is snug in the box and not able to rattle around loosely. There's no need to individually wrap individual items. If you are shipping photos, pack them so that they cannot be bent or scratched in transit.
Include the estimate you printed or at least make sure you include ALL of your contact information inside the box. We will call you when it arrives to set up your order.
We recommend using Fedex or UPS for shipping. If you prefer the USPS, use a service that will include a tracking number and keep that safe until you hear from us.
We recommend you use a box instead if a mailing envelope.
Ship your package to:
Legacy Digital Productions
202 W Lincoln Ave, Suite A
Orange, CA. 92865
Thank You. We sincerely appreciate your trust;
Scott Foster
Legacy Digital Productions
714-504-0992 (Scott Cell)