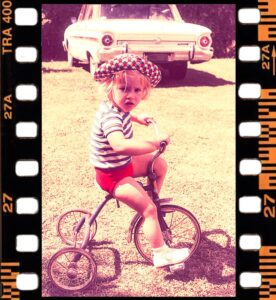 Do You Have Priceless Memories Captured on Old Film?
Preserve your sentimental home movies and easily share them with family and friends by converting them to a digital format that will last forever. We will transfer your old 8mm, Super 8, 16mm, and Technicolor reel-to-reel films and convert them into digital files that look great on any device. 
Our industry-leading services are affordable and will preserve your memories for years to come.
Don't Let Your Special Moments Fade Away and Be Lost Forever.
Did you know that every time you play old reel-to-reel films, projectors cause irreversible harm? Reels are dried by the heat from projector bulbs. Projectors also rub against the film, causing scratches on the surface.
Film also has to be carefully preserved to keep them from being lost permanently. Humidity and temperature need to be carefully maintained at just the right level or they will fade and become brittle.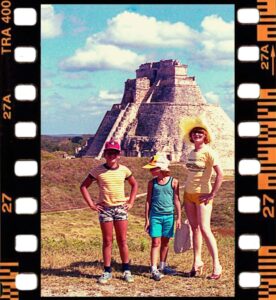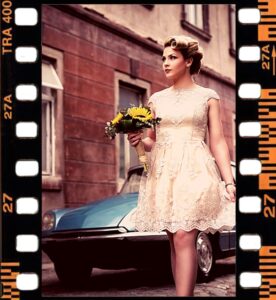 Protect Your Irreplaceable Moments With the Highest Quality Conversion Process.
For over 20 years, Legacy Digital Productions has been trusted to convert films to digital media. Our process is used by some of the most respected institutions in Hollywood, so you know your memories are safe. We treat your film as if it was one of our own home movies.
Don't put it off any longer – trust Legacy Digital to preserve your invaluable film legacy today!
Preserve Your Memories for Generations to Come.
Experience the joy of watching your favorite home movies again and again.

Easily share your old films with family and friends.

Trust the same process used by the Academy of Motion Pictures.

Get a high-quality digital conversion that is true to the original film.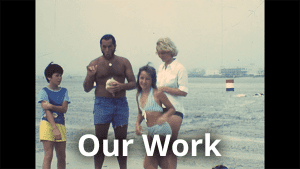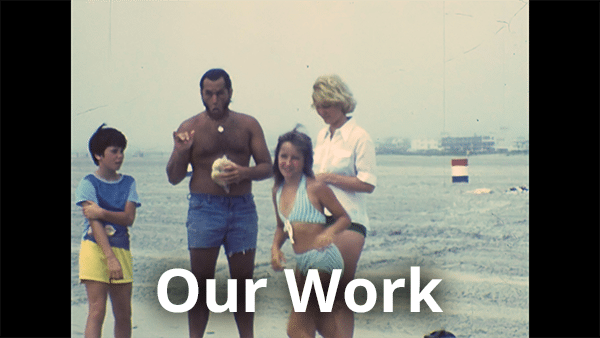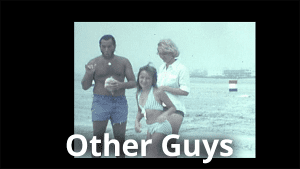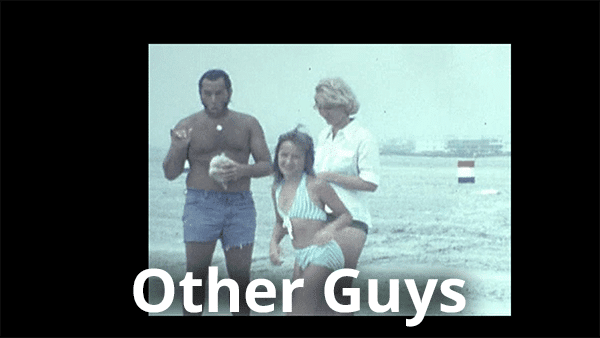 Convert Your Movies the Legacy Digital Way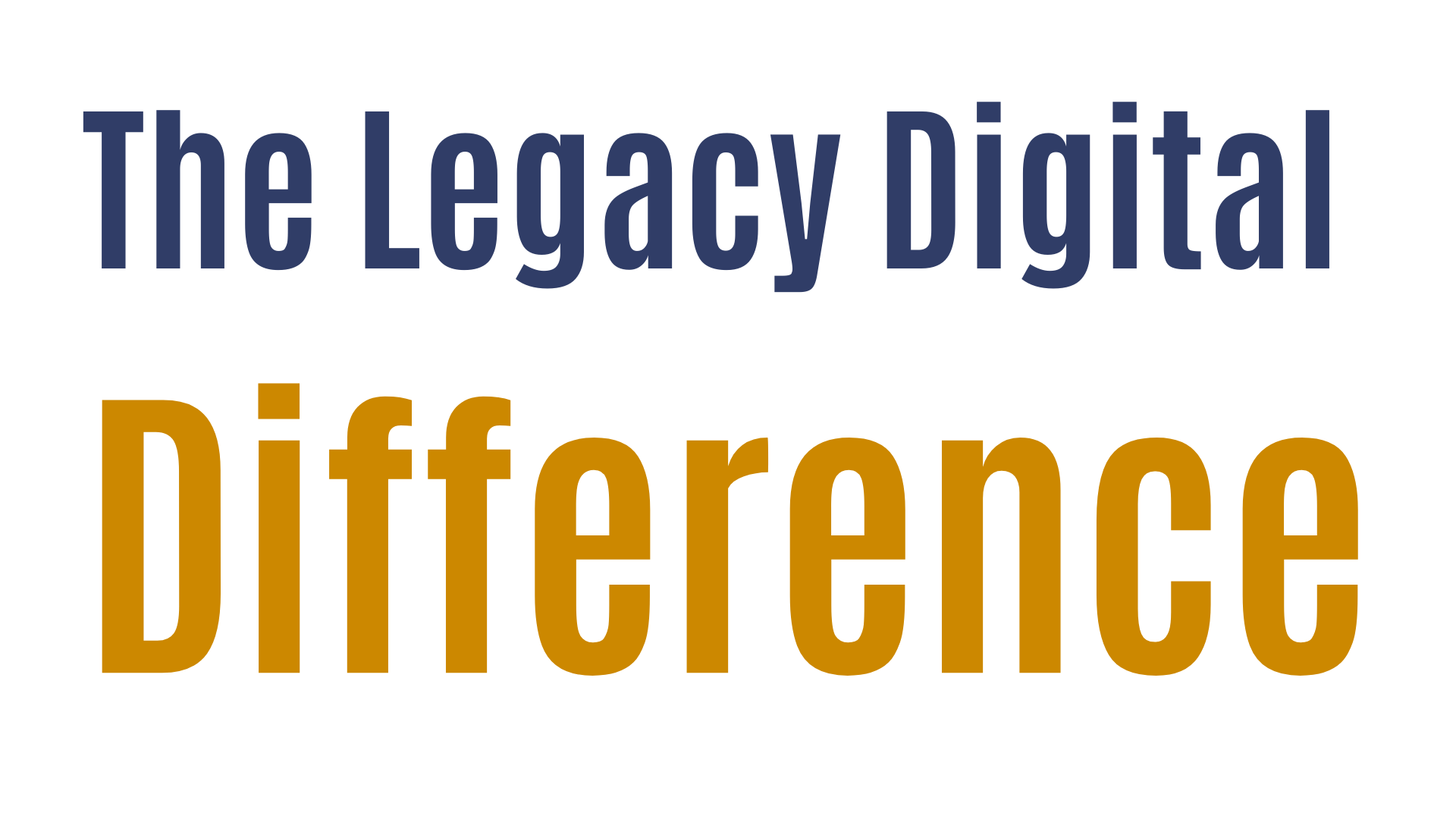 At Legacy Digital, we believe that your old film transfers should be done the right way - the Legacy Digital way. Our team of experts has been reconditioning and converting 8mm, Super 8, 16mm, and Technicolor reel-to-reel films for over 20 years. By scanning your film at Full HD or 2K resolution, you can be sure that your final product will be of the highest quality. We also offer grain reduction and accurate color correction services to ensure that your video looks its best.
Over 17,000 Satisfied Customers
Scott is absolutely amazing! Extremely professional results and service. Don't waste your time with those cheap services at places like Costco where they send your film and old reels out possibly getting lost in the process. Lifetime memories should be entrusted with someone like Scott. Try it, you will not be disappointed.
Preserve Your Family History With Our Affordable Film to Digital Transfer Service