Film Transfer
to DVD, Hard Drive or Cloud
Legacy Digital is the number one choice for Schools, Universities, Libraries and other film industry companies and professionals who don't have the facilities in house to transfer film frame-by-frame from legacy media to true HD digital format.
One of the main reasons for this is because our our meticulous and painstaking process which yields the highest quality conversion possible for the budgets which are typically available.
Watch This Video to See
The Legacy Difference
Step 1:
Clean and Recondition Film
This step cleans dust and oxidation from the film so that it does not become part of the picture in the transfer. Be careful not to allow anyone to use alcohol for this step Alcohol will clean your film but it will also dry it out and cause premature aging. Although it is far more expensive than a bottle of alcohol, Legacy Digital only uses a professional film cleaning solution that includes film conditioners and lubricants that enhance the life of the film.
Step 2:
True HD Scanning Directly from the Film
Our image sensors provide a true HD scan of each frame directly from the film. Even if you desire a standard definition file or DVD, using HD equipment for scanning has higher quality optics and higher color sampling, and Instead of pointing a camera at a projected image on a screen, or using outdated real time telecine systems like most other companies, our HD laboratory grade sensors scan the frames directly from the film itself, exactly right, every time. This ensures the best possible result.
Frame by frame scanning, instead of real time recording, provides a much higher quality result than traditional telecine processes. When we take the time to scan each frame as a separate image, we get a much sharper, clearer, and more accurate digital image to work with...Plus, playback is exactly at the right speed. The images are evenly lit from edge to edge and focus stays consistent edge to edge. This is not true when film projectors are used.
Step 3:
Full Manual Color Correction
Old film can shift or lose some of its color over time. In addition, some film may have been shot too dark or too light. We take the time to go manually through every scene and adjust the color, saturation, brightness and contrast to ensure that what you see on your TV or computer screen is the best looking picture your film can produce. This take a great deal of extra time, but we believe your cherished family films are worth it.
Step 4:
Advanced Grain Reduction
Noticeable grain is inherent in older film. It is often more noticeable in underexposed film and darker scenes or when higher speed film was used. With larger computer screens, televisions and monitors the graininess becomes very apparent.
Legacy Digital is one of the first companies in the industry to offer its Advanced Grain Reduction (AGR) processing which isolates grain or "noise" from a picture and removes (or at least significantly reduces) it leaving only the intended picture. 
Adding this step to our transfer process is yet another way we refuse to cut corners in the interest of speed and convenience; and instead we concentrate on bringing you the best possible results. It has come at a quite significant cost to us and ads a significant amount of time to the process but we believe it is well worth it. The results are truly impressive. For a limited time, advanced grain reduction is included in our premium service at no extra charge.
Why is Our Process
Important?
When combined with our Full Manual Color Correction services the end result of our conversion quality is nearly impossible to beat - especially for the cost.
Here's an example showing a converted frame demonstrating the difference between a standard scan and one that uses Full Manual Color Correction and Advanced Grain Reduction.
Can You See
The Difference?
Use the sliders below to see the difference achieved by manually color correcting each frame.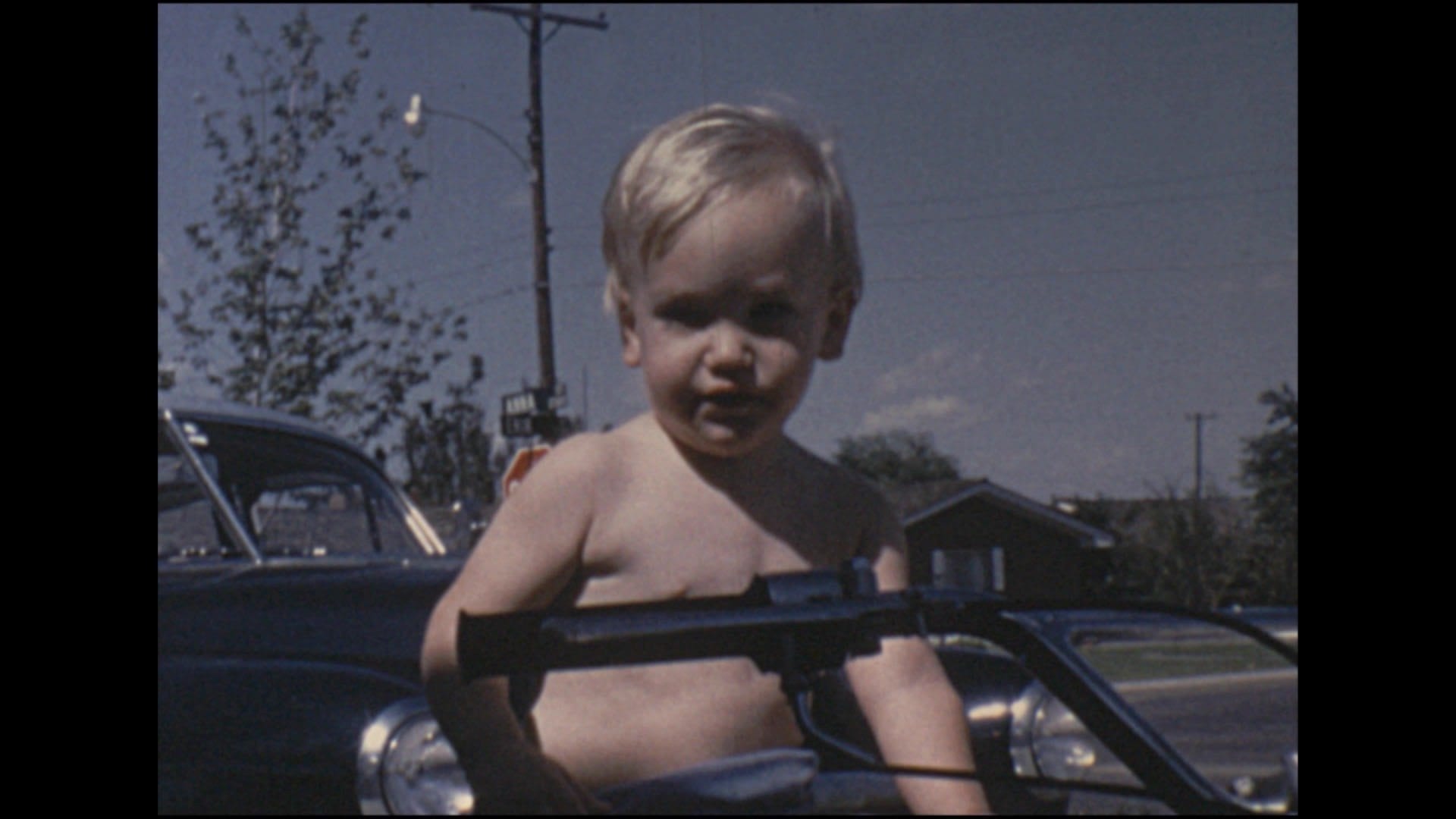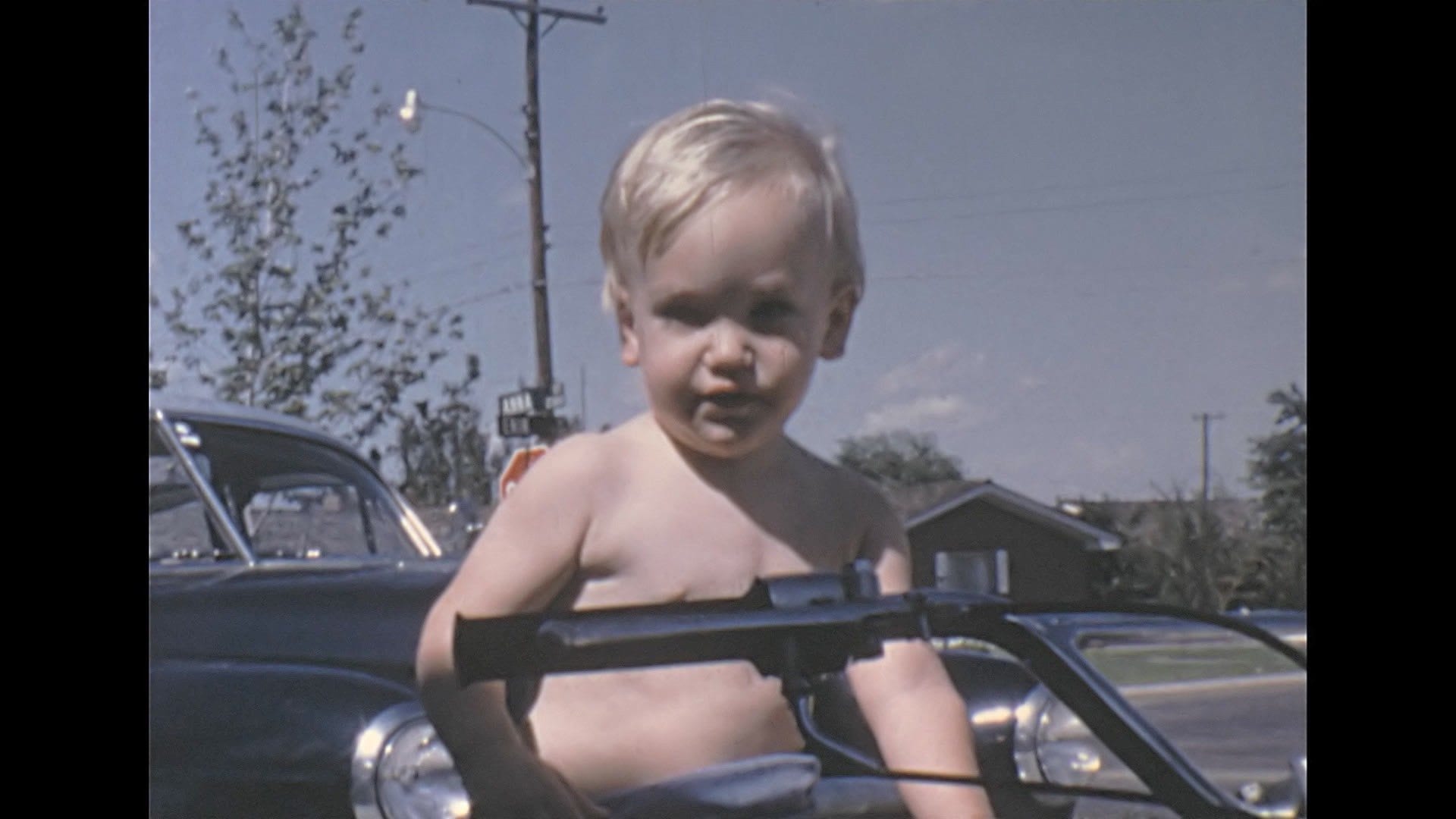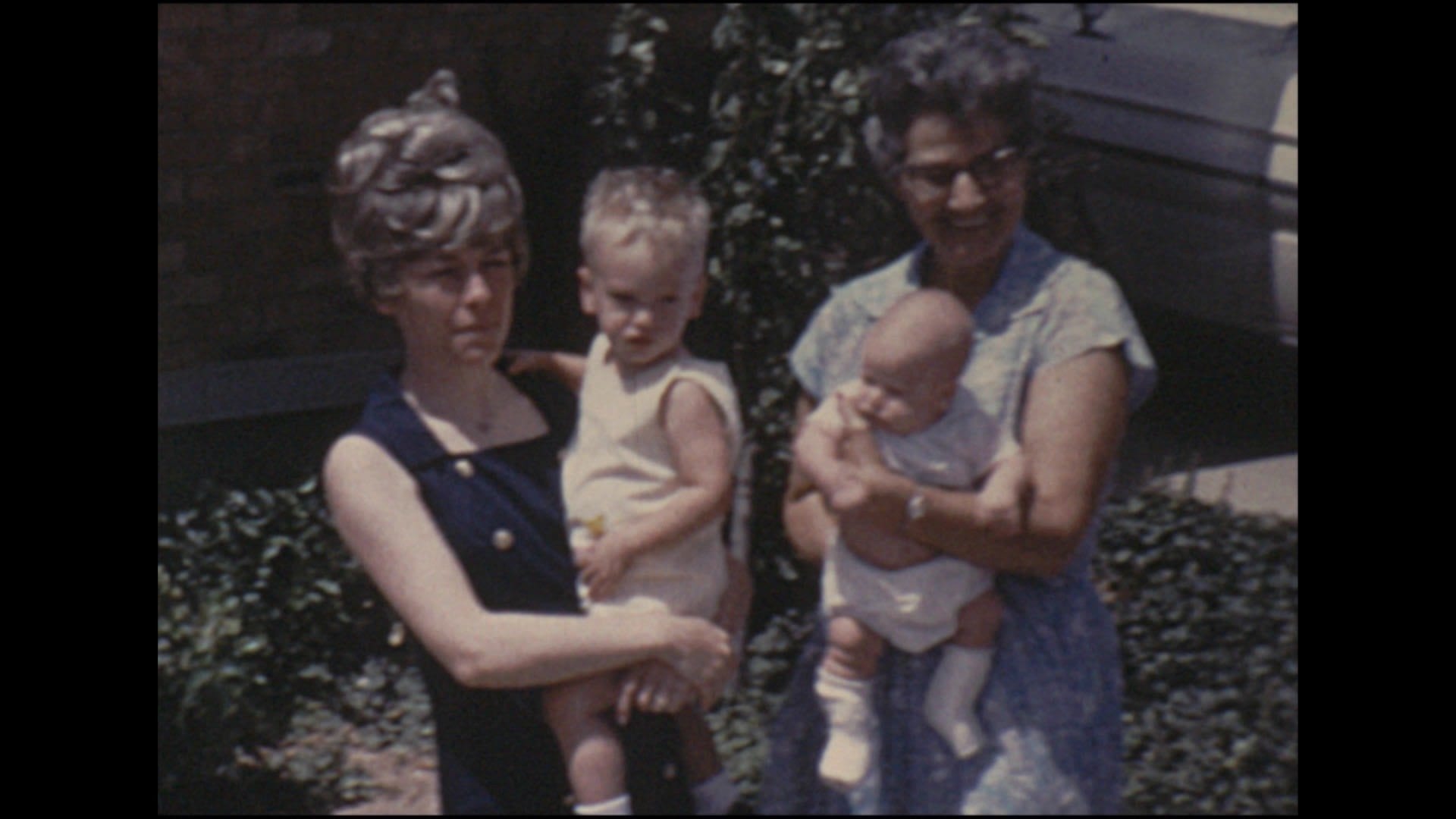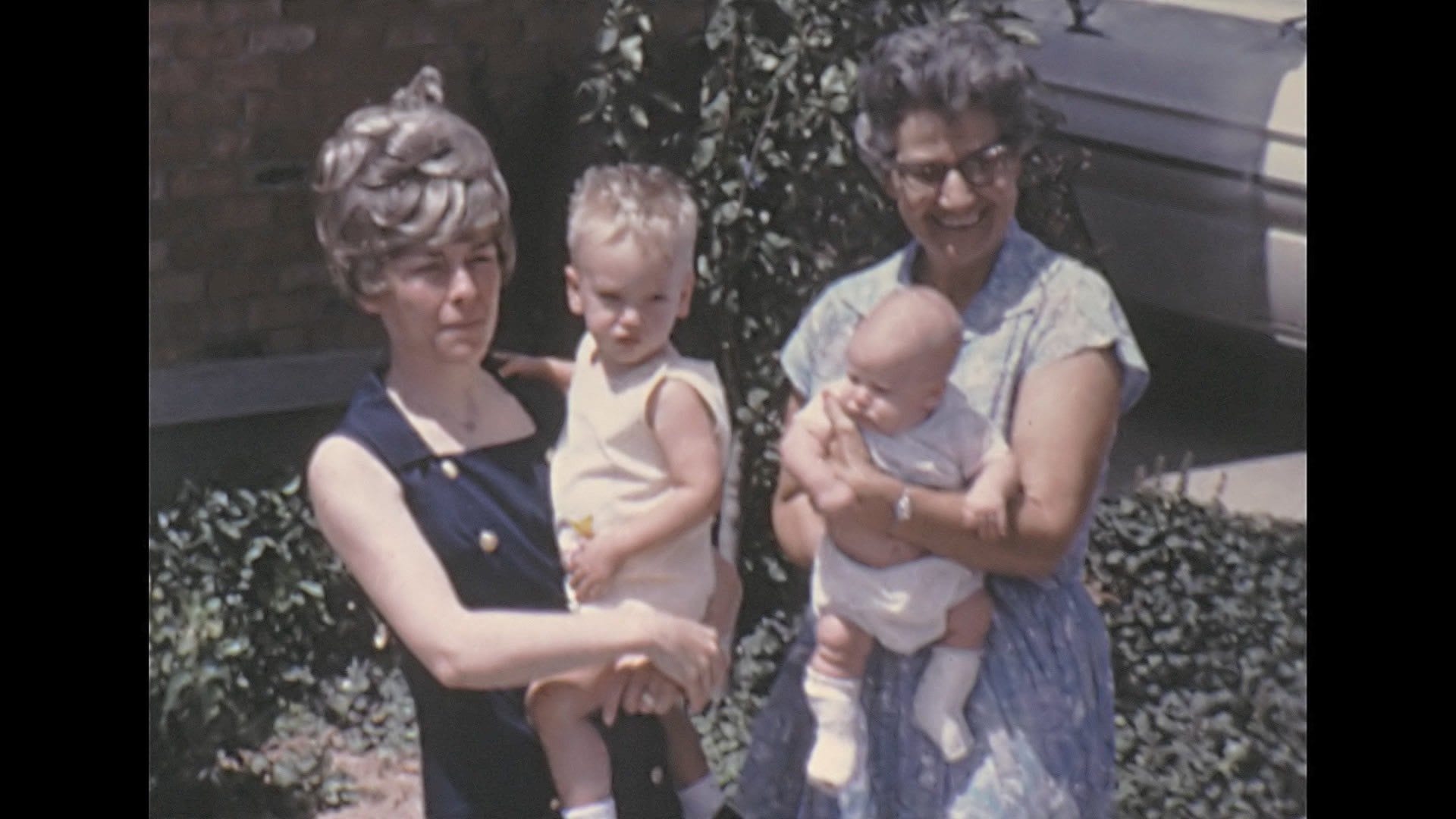 Just because someone can sell you Blu Ray disks, doesn't mean it is truly HD. If the original film scan is not HD, upscaling it later to HD won't make it look any better. A true HD result must start with a true HD source. That's why we scan the images in HD and keep them that way all the way to your final product.
Highest Grade
Gold, Archival DVD disks
If your project is going to DVD, we use only gold, archival disks. This ensures the longest disk life available.
Premium Quality
Blu-ray disks
Blu-Ray disks are not made in the gold, archival standard like our DVDs are but rest assured, we use the highest quality Blu-Ray disks available.
Disk are Not
Copy Protected
Some companies put copy protection on the DVDs and Blu-Ray disks they make. This means the only way you can get an extra copy of the disk is by purchasing it through them. This can be a big problem if they go out of business. We believe the movies belong to you and that you should be able to make as many copies as you want, whenever you want, without being forced to come back to us. Of course we are happy to make extra copies for you if you don't want to or can't do it yourself.
Highest Quality
Editable Files
If you desire files you can edit yourself, you need to know a little bit about the type of files offered to you. The most important part is the amount of compression used in your file encoding. Insist on AVI or Quicktime files for standard definition. For HD, AVI, quicktime, or H.264 files are good. NEVER accept Mpeg-2 files. They are highly compressed. This yields inferior results, especially once you start editing/ changing the footage.
Our files are about 1 gb in size for each 50 ft of film (3.5-4.5 minutes). If someone says they can fit 2 hours of film onto one DVD disk in an editable format, know that you are getting a highly compressed format. We can only get 200 ft (maximum) of film on a DVD disk in an editable format That is why we insist on using your external drive instead.
Professional Grade Files
Available
For professional editors, we offer even higher grade files including avi uncompressed, ProRes HQ, and tiff image sequences. These file types are generally more difficult to work with and are recommended for experts and professionals. High Quality MP4 files are more compatible with most systems and are easier to use. Either way, we can provide the right files for you.
Call us any time at (888) 405-2685 for a free estimate or more information, Or...
| | | |
| --- | --- | --- |
| | Legacy | Others |
| True Frame-by-Frame Scanning | | |
| Full HD Laberatory Grade Optical Scanning | | |
| Touchless Scanning System | | |
| Converted film delivered in Full HD 1080p on Blu-ray or Hard Drive | | |
| Cold LED Lighting System | | |
| Film Cleaned, Reconditioned and Lubricated | | |
| Guaranteed Compatibilty with Blu-ray & DVD Players and the Most Popular Software | | |
| Select between Blu-ray, Hard Drive or DVD at No Additional Cost | | Some offer for Additional Cost |
| Scene by Scene Color Correction | | Some offer for Additional Cost |
| Advanced Grain Reduction | | Very few offer. Additional time & costs involved. |
Legacy Digital - Trusted by:
Along with executives and professionals from: CBS, ABC, Universal, Disney Animation, Paramount, Sony, Redbox, Audiohead (sound engineers of Star Trek Into Darkness), Lightstorm Entertainment (makers of Avatar), Atlas Entertainment (makers of Batman v Superman: Dawn of Justice) and many more.
Legacy Digital did a fabulous job of getting our old family films and slides on dvd for my parents' anniversary. The quality was amazing and my parents were so surprised. Scott was so helpful picking up and delivering our order saving us time and gas money and keeping our family treasures safe from the mail. I definitely would recommend them to anyone and in fact am calling them again to do all of our VHS tapes and camcorder tapes next. Jennifer L. - Long Beach, CA See More Client Comments >>