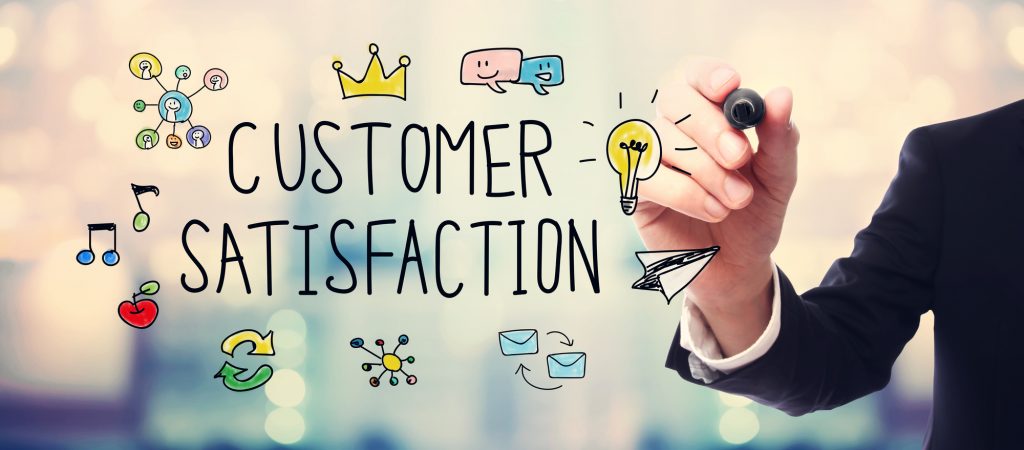 Thank you for taking the time to share!
You've been entered in for a chance to win the $50 Amazon Gift Card.  If you win, we'll let you know and mail it out to you right away.
Also, your feedback is being reviewed.  While this is happening, please let us know if there's anything else that we can do to help you.