A Link to Your Discount Coupon Has Been Emailed to You
Please check your email now.
You may use your discount code immediately in the quote form.
If you don't see the link to your coupon in your Inbox, please check your Spam Folder.
Finally, please add [email protected] to your address book to make sure we make it into your inbox in the future.
You may close this tab now.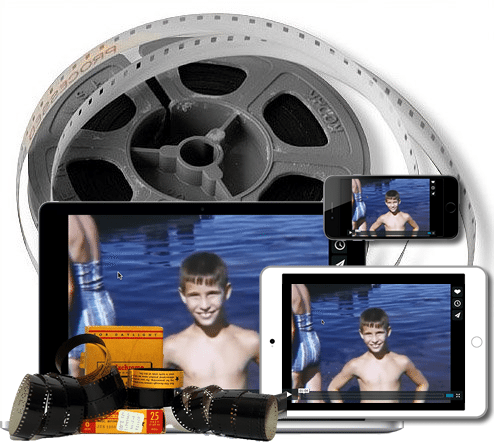 Legacy Digital - Trusted by:
Along with executives and professionals from: CBS, ABC, Universal, Disney Animation, Paramount, Sony, Redbox, Audiohead (sound engineers of Star Trek Into Darkness), Lightstorm Entertainment (makers of Avatar), Atlas Entertainment (makers of Batman v Superman: Dawn of Justice) and many more.
Legacy Digital did a fabulous job of getting our old family films and slides on dvd for my parents' anniversary. The quality was amazing and my parents were so surprised. Scott was so helpful picking up and delivering our order saving us time and gas money and keeping our family treasures safe from the mail. I definitely would recommend them to anyone and in fact am calling them again to do all of our VHS tapes and camcorder tapes next. Jennifer L. - Long Beach, CA See More Client Comments >>