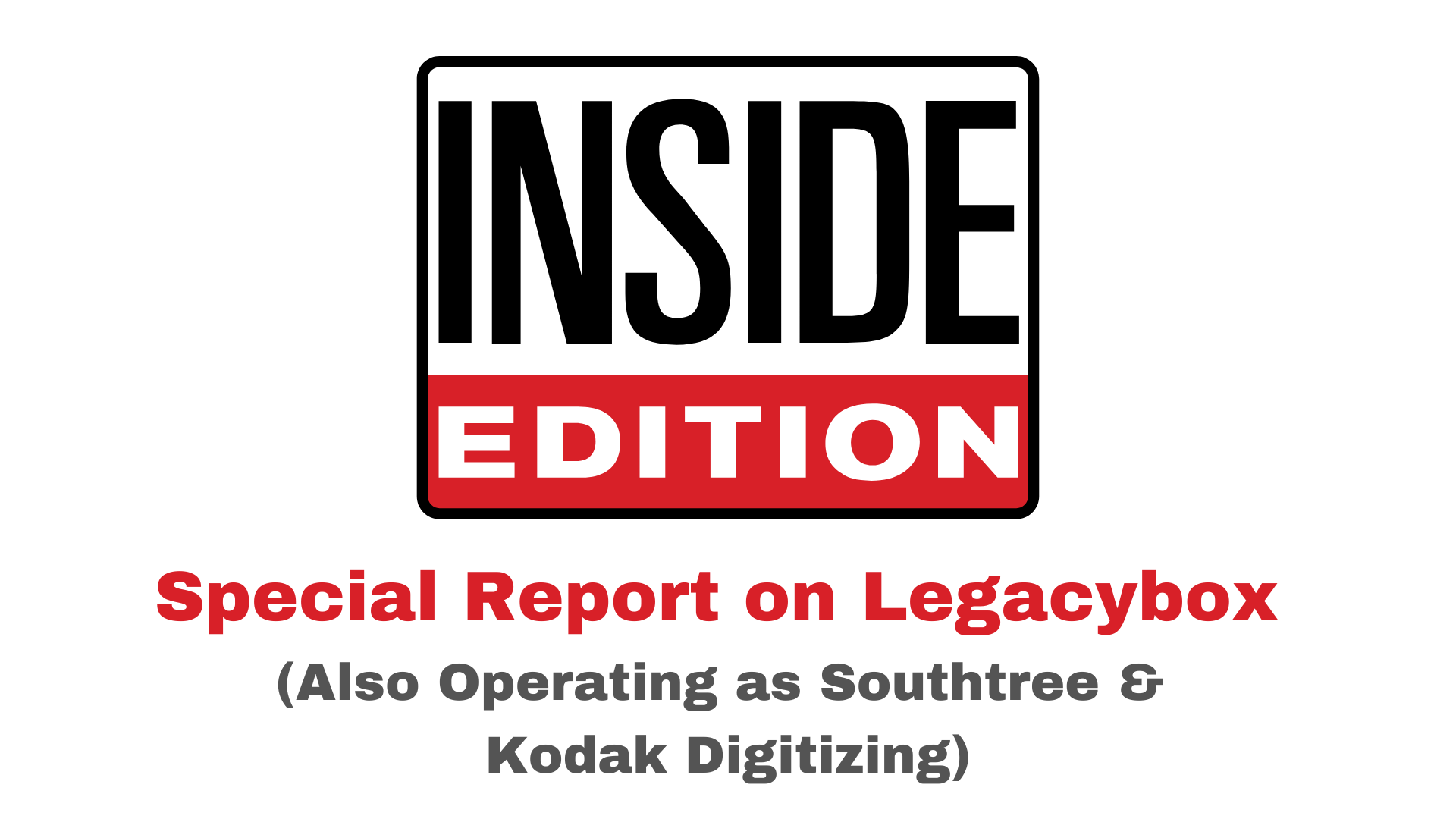 The Inside Scoop on Southtree
Don't just take our word for it, Inside Edition aired a bombshell report on a Legacybox (the parent company AMB Media LLC operates as Southtree, Legacybox, and Kodak Digitizing Box). The report raised serious allegations about the company, including that it has lost, damaged, and destroyed customer's film and that it has posted fake reviews.
Convert Your Movies the Legacy Digital Way
Our team of experts has been reconditioning and converting film for over 20 years. By scanning your film at Full HD or 2K resolution, you can be sure that your final product will be of the highest quality. We also offer grain reduction and accurate color correction services to ensure that your video looks its best.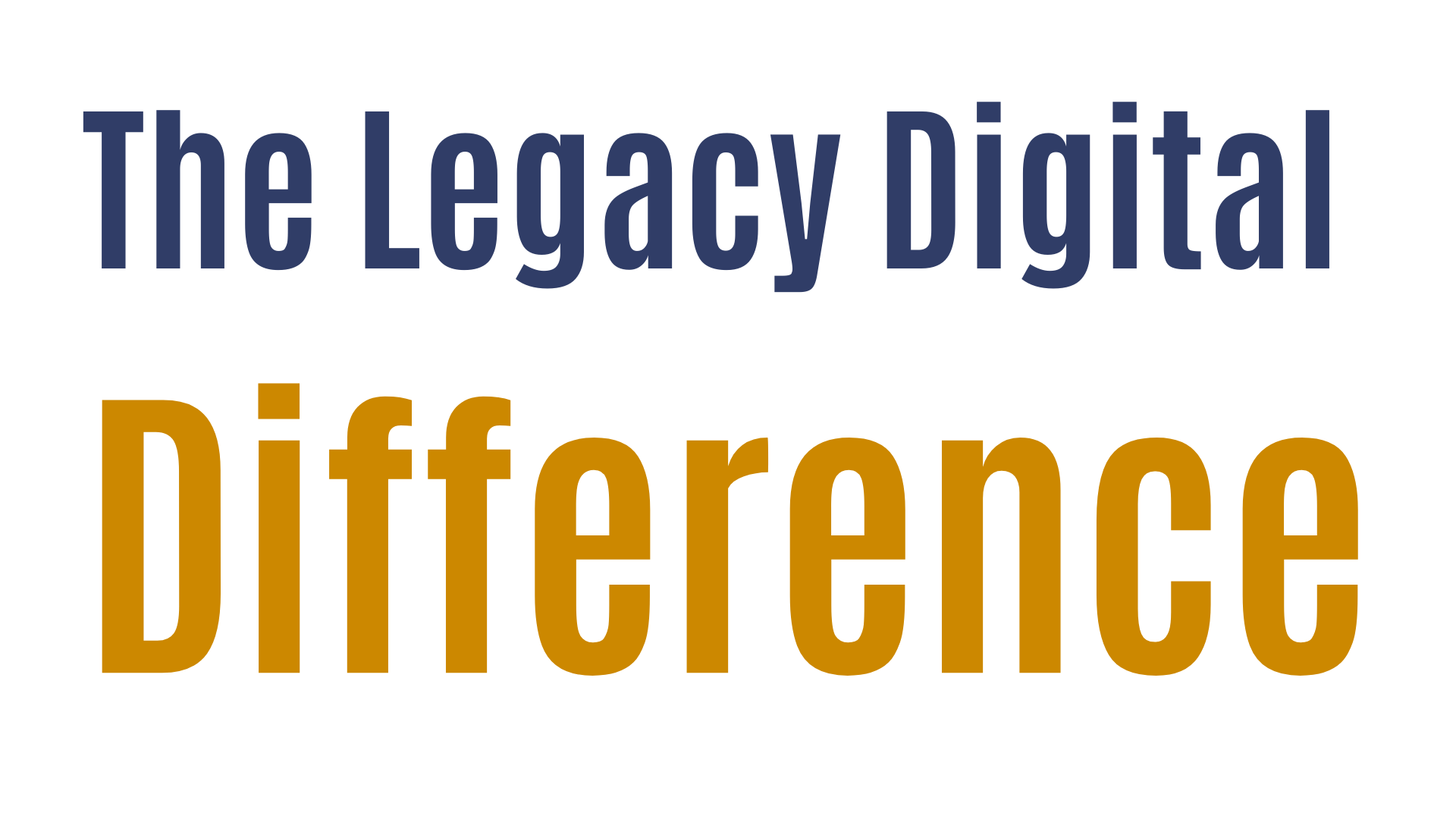 Highest Quality Film-to-Digital Transfer




Trust the same process used by the Academy of Motion Pictures.
Get a high-quality digital conversion that is true to the original film.
We treat your media like a precious diamond.  We focus on Color, Cut, and Clarity.
We take the extra time to make sure you end up with the best quality transfers, scans, and conversions possible.
Don't put it off any longer – trust Legacy Digital to preserve your invaluable film legacy today!
Legacy Digital's Industry Leading Film Transfer Process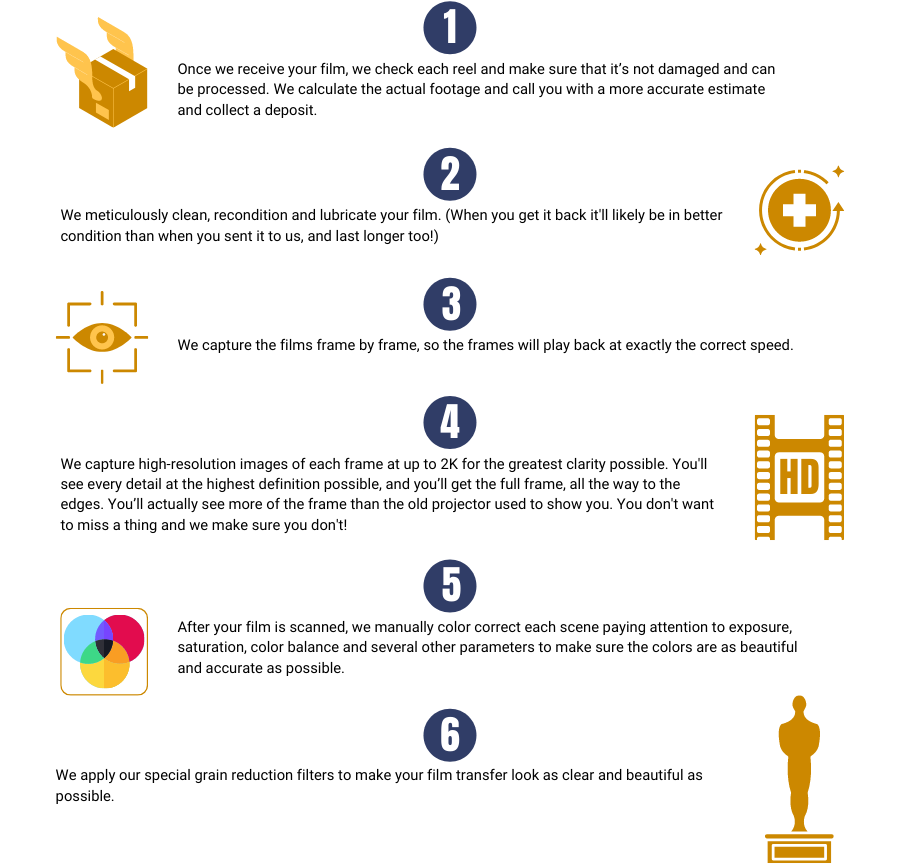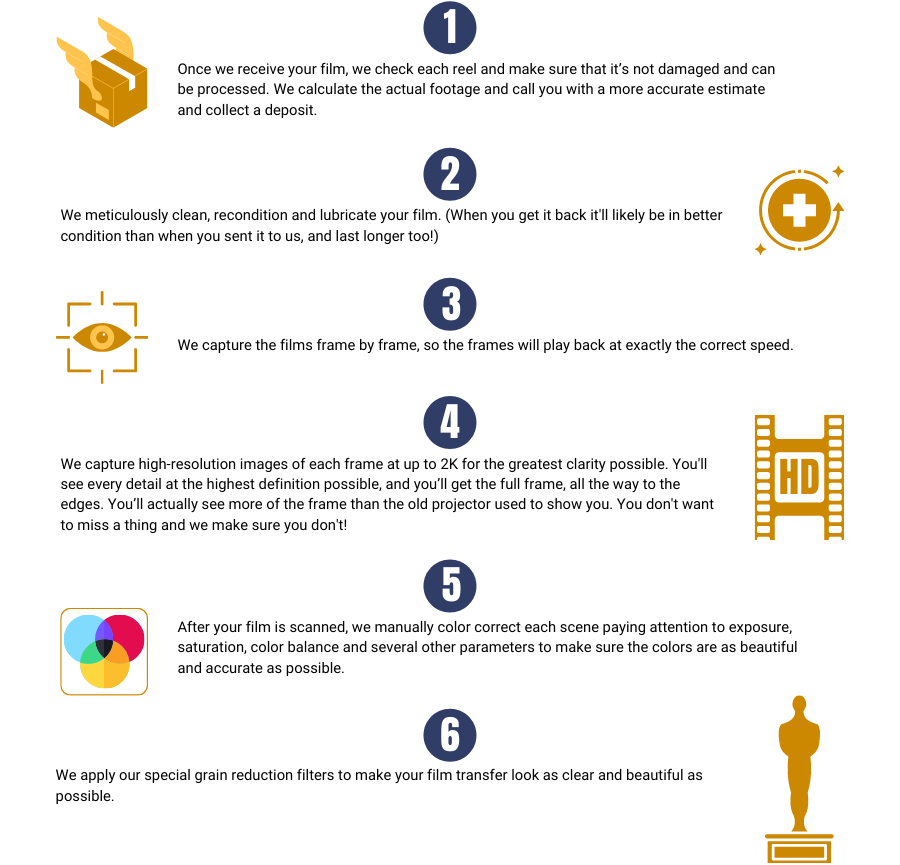 Over 17,000 Satisfied Customers
Scott is absolutely amazing! Extremely professional results and service. Don't waste your time with those cheap services at places like Costco where they send your film and old reels out possibly getting lost in the process. Lifetime memories should be entrusted with someone like Scott. Try it, you will not be disappointed.
Why Legacy Digital Is Better Than Southtree (aka Legacybox & Kodak Digitizing Box)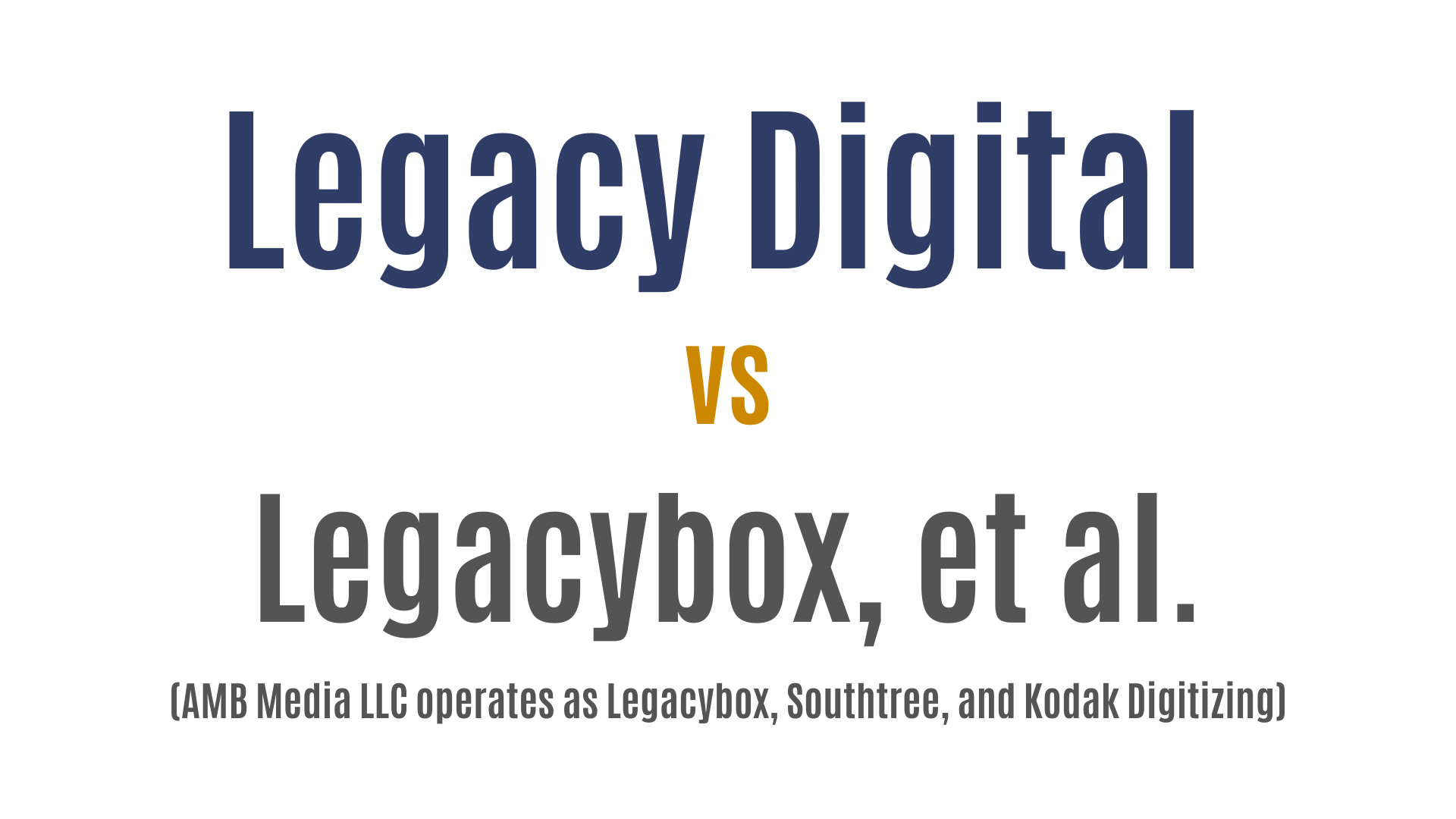 Preserve Your Family History With Our Affordable Film Transfer Service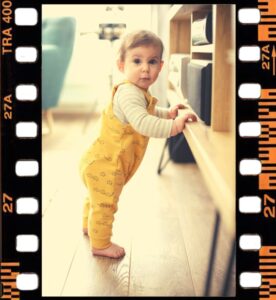 * Legacybox, Southtree, and Kodak Digitizing Box are registered trademarks of AMB Media LLC. Legacy Digital Productions, LLC is in no way related to or affiliated with AMB Media LLC.